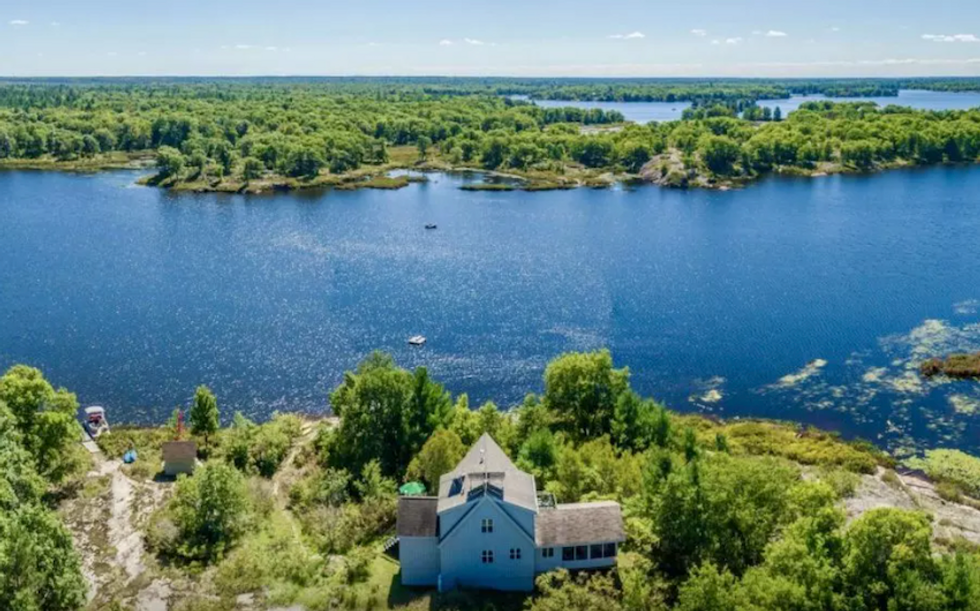 Total dollar value of April home sales in Kawartha Lakes, highest monthly in history
Taking a page from Muskoka's record-breaking playbook, Kawartha Lakes' April 2021 home sale values ​​set a new record, marking the highest total dollar value for a month in the region's recorded history.
New data from the Canadian Real Estate Association (CREA) shows that the total dollar value of Kawartha's home sales last month reached $ 150.1 million.
While setting an all-time record for the region, the massive total specifically exceeded the April 2020 value by a whopping 525.2% (although, of course, that shouldn't be taken without its COVID backdrop. ).
At the same time, the number of homes registered as having changed hands through the Kawartha Lakes Real Estate Association Inc.'s MLS system stood at 213 units in April, an increase of 273.7% over the previous year. last year.
This total also sets a record for the month of April. and for any recorded month, after June 2016. In fact, the month saw activity 71.8% above the five-year average and 58.7% above the ten-year average for the month of April in particular. .
"These staggering year-over-year increases in waterfront sales in major cottage markets like Muskoka, Haliburton and Kawarthas underscore what we suspected all along," said Ross Halloran of Sotheby's International Realty.
"In the face of a pandemic, people will go to extraordinary lengths and expense to establish new accommodations to safely enjoy a lifestyle that is focused on spending more time with friends and family. while communicating and working in or near nature. "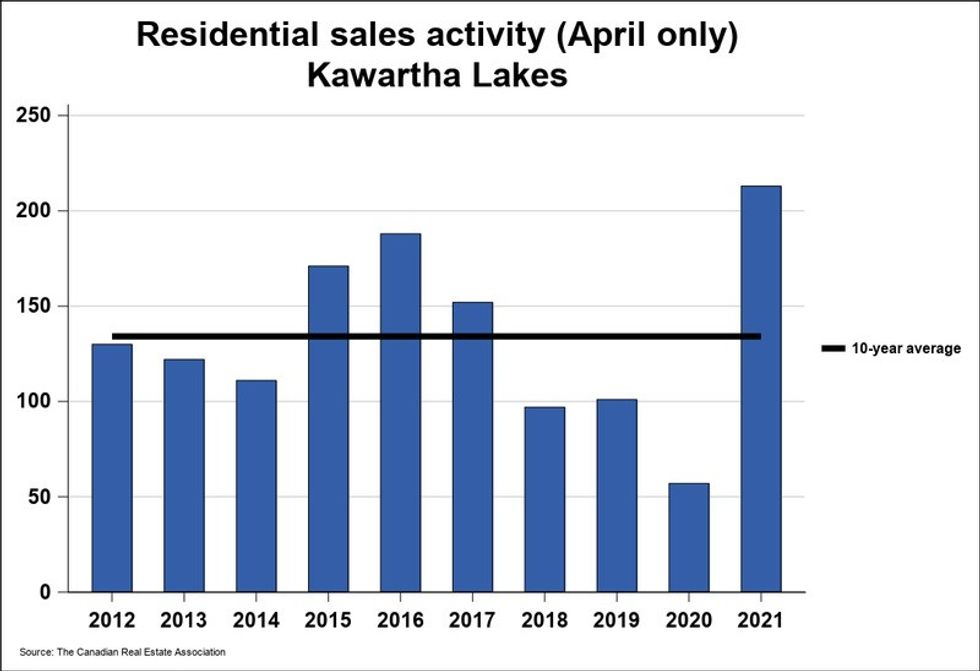 Looking at cumulative data for the year, home sales in Kawartha are said to have reached 593 units from January to April 2021, showing an increase of 111% from the same period last year. In April alone, the number of new registrations reported also increased from last year's levels, surpassing the number in 2020 by 173.1% with a total of 254 units.
The number of registrations rose 28.4% above the five-year average and 4.4% above the ten-year average for the month of April.
"This is the highest number of new listings added in April in over five years," said CREA.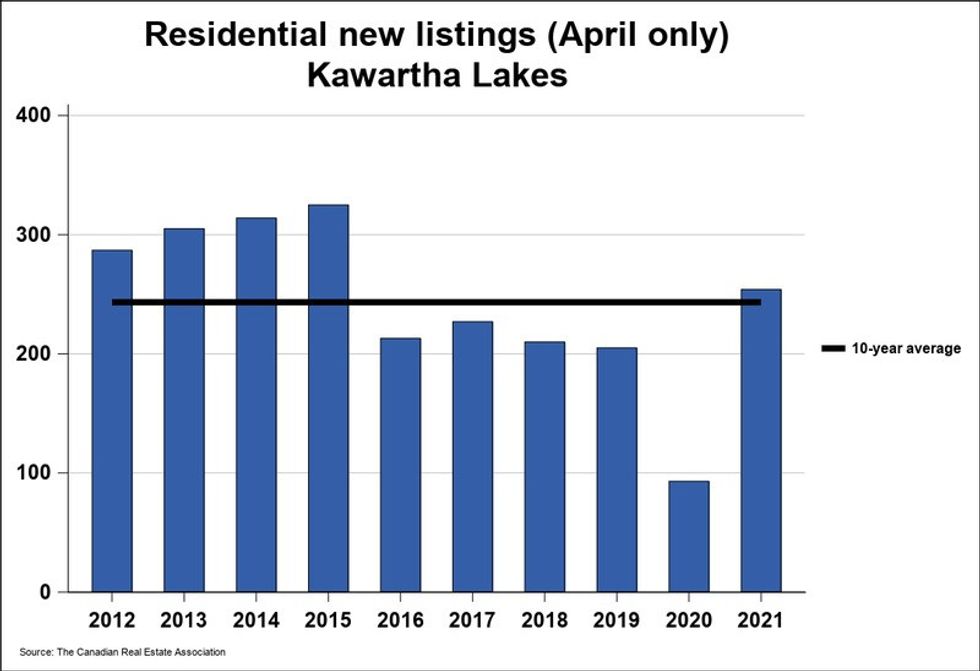 Active listings, meanwhile, haven't seen the lows of last month for more than three decades. At the end of April, residential listings numbered 144 units in the market, a sharp drop of 49.7% from the same period last year. That number is 45.9% below the five-year average and 68.6% below the 10-year average for the month.
Inventory months – the number of months it would take to sell current inventory at the current rate of selling activity – was only 0.7 at the end of April 2021. This is significantly up down from the 5 months recorded at the April 2020 close, while down from the long-term average of 3.8 months for this time of year.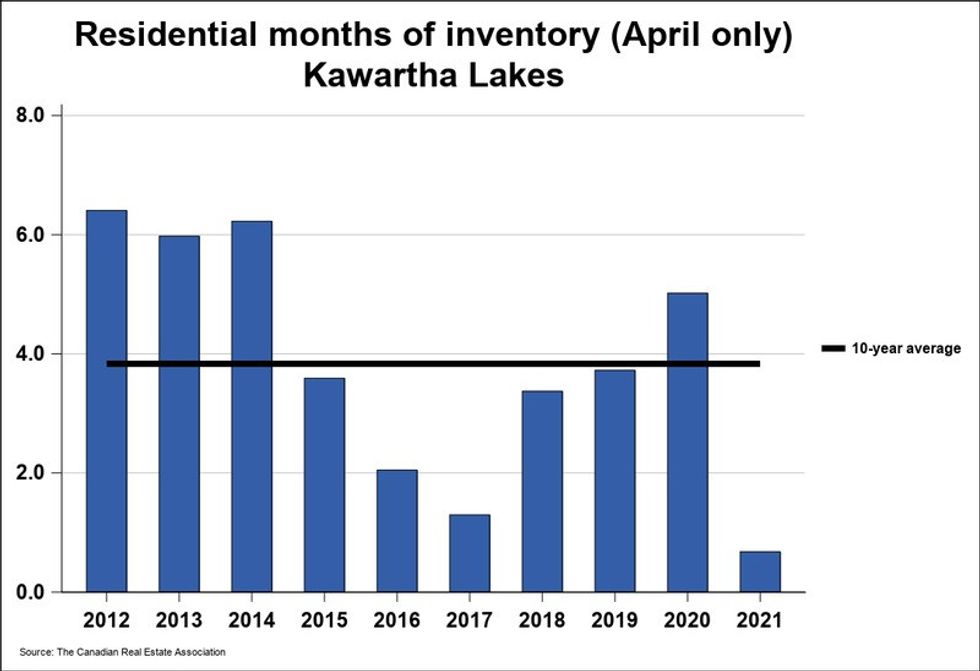 According to the MLS Home Price Index (HPI) – which tracks price trends more accurately than is possible using average or median price measures – the overall MLS HPI composite / single-family benchmark price was 50.5% over the previous year, reaching $ 591,200.
It's amazing, really, what a year of enforced isolation can do to the value of properties that are remote and surrounded by water. We would tell you that today seems like a good time to sell, but we believe that despite a massive increase in the value of country homes, being able to call such an escape your own is – now more than ever – priceless. .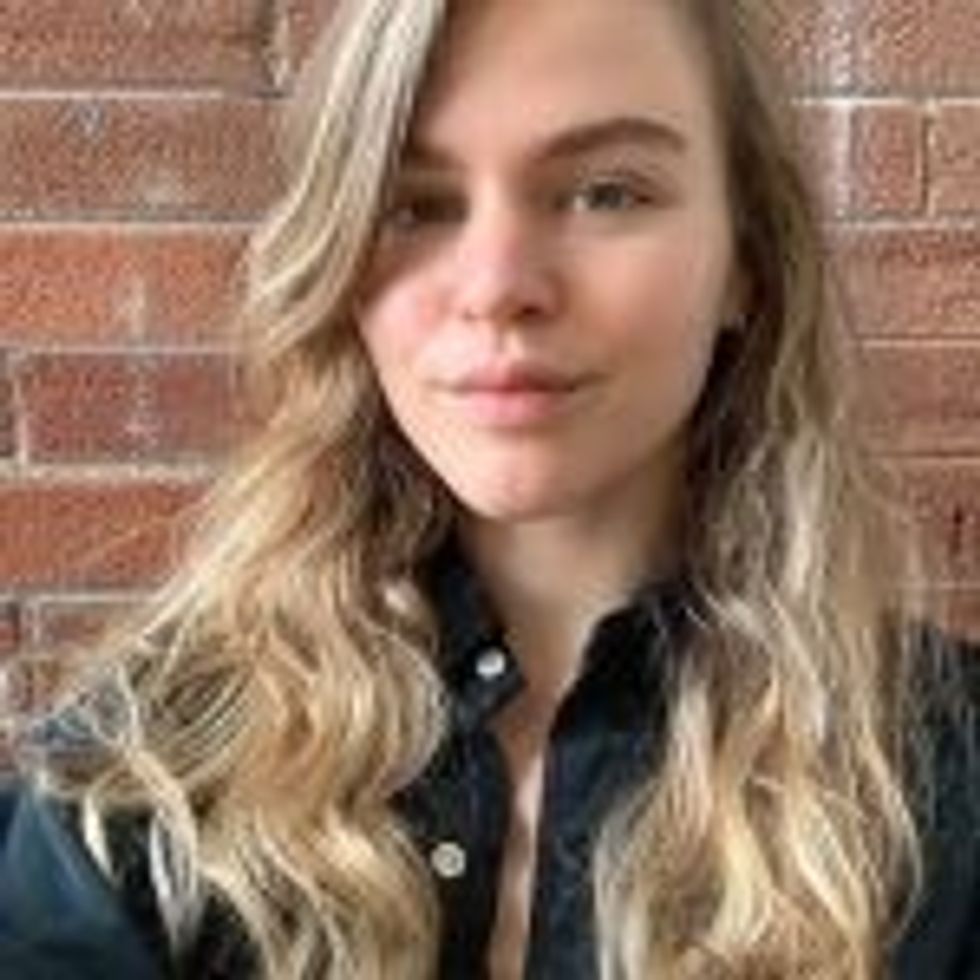 Written by
Kayla gladysz
Besides writing about real estate news and the tubs she wishes she could call her own, Kayla enjoys leisurely strolling, baking (and eating) sourdough bread, and reading Mary Oliver by candlelight. She also thinks the Twilight: New Moon soundtrack is "really great."
More from the author