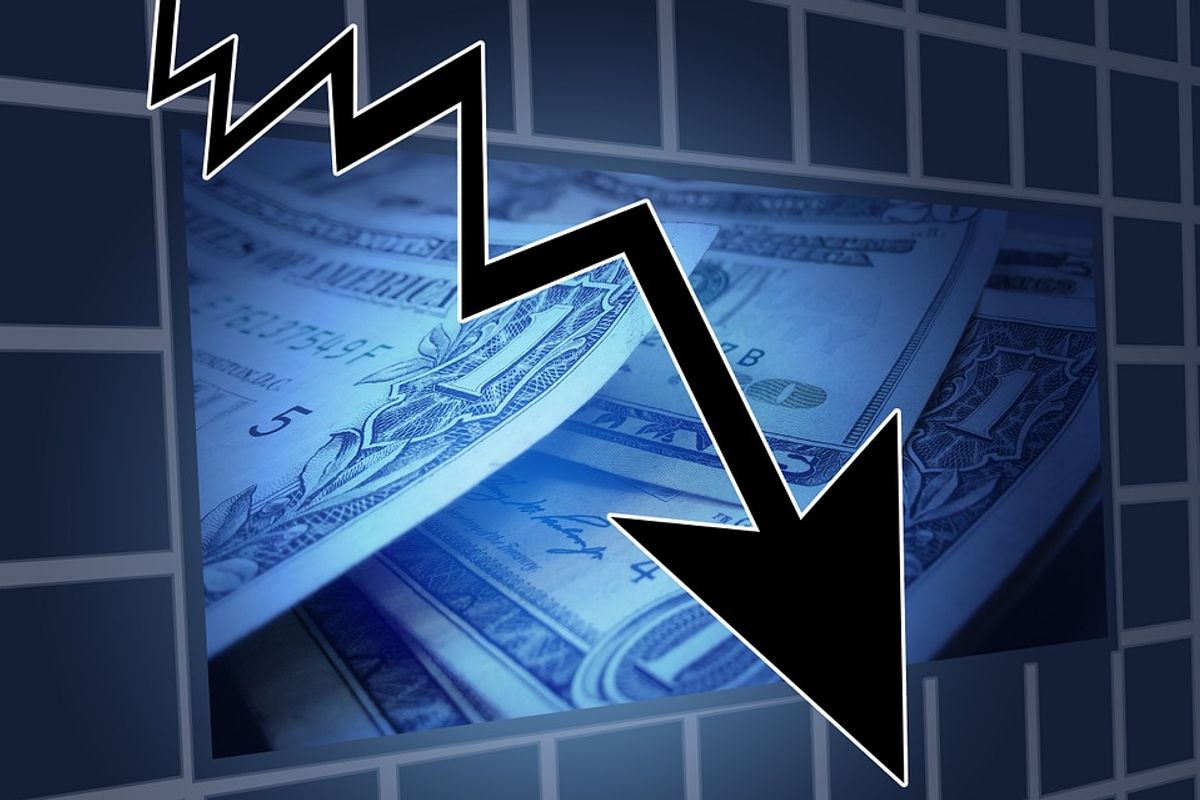 Top performing US bank loses bet on crypto
Signature Bank, one of the best performing banks in the US last year, saw its shares fall as the crypto market tumbled, FinancialTimes wrote.
It is the 30th largest bank in the United States by assets with only seven branches and no advertising. It rose to the top after deciding to take over crypto repositories four years ago.
Struggles after peak market cap of $23 billion
Today, the bank is struggling with the problems of reversing its meteoric growth. It was singled out as the best performing stock in the KBW Banking Index last year after deciding to accept stablecoin issuers, crypto exchanges and bitcoin miners as clients.
The bank also introduced Signet, a blockchain-based payment system allowing bank customers to transfer funds 24/7.
Signature's value has halved from its peak market cap of $23 billion. It is currently at the bottom of the KBW banking index.
Deposits down $5 billion in the second quarter
The bank announced this month that deposits fell by $5 billion in the second quarter of this year. Half of the losses came from digital assets and the other half from clients of its New York banking teams.
Jefferies analyst Casey Haire, an analyst at Jefferies, wrote that the decline would lead to growing investor fears about funding future loan growth with the excess cash position now depleted.
It also drew the ire of regulators
Signature Bank's rapid growth and support for the controversial crypto industry is believed to have caught the attention of regulators. Signature told the FT that the bank does not hold any crypto, just its customers' US dollar deposits.
Representatives of the bank explained that Signature fund lending was a very safe niche, part of private equity. The bank has made remarkable progress in this area over the past four years.
A business without loss?
The bank provides capital funding to investment funds, which do not have adequate cash flow to make investments. Its clients include sovereign wealth funds, endowments and pension funds. The bank called it a zero-loss business.
According to Morgan Stanley analyst Daniella Cohen, rising rates and rising crypto volatility are serious causes for concern. She wrote in a note to clients: