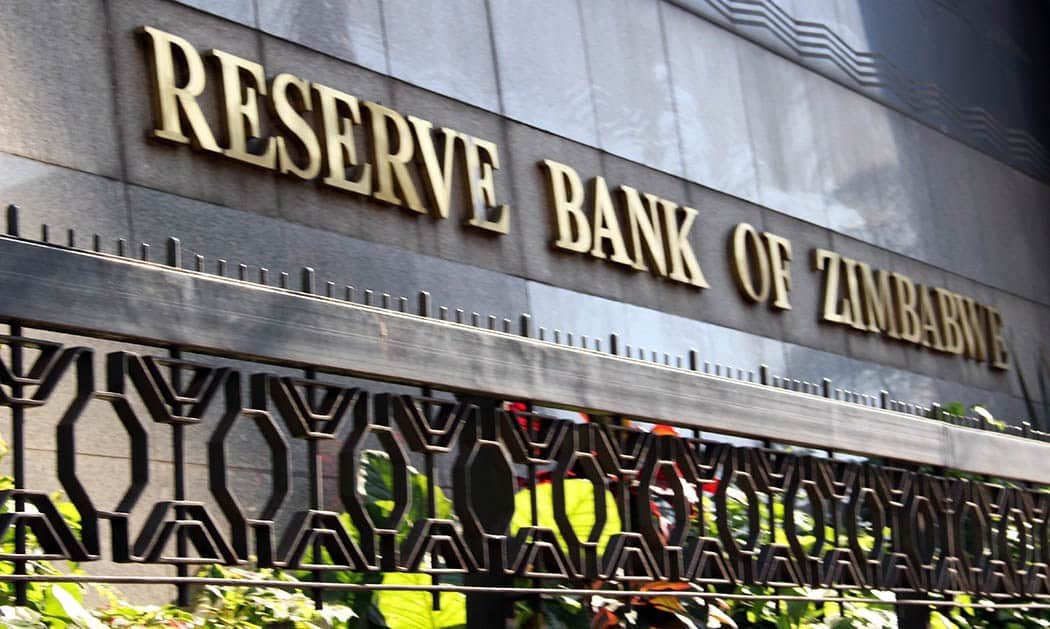 The value of the dollar Zim collapses again
The local Zimbabwean dollar continued to lose value against the United States dollar after Tuesday's foreign exchange auction, with the official exchange rate now standing at ZWL $ 76.7596 compared to ZWL $ 72.1470 per last week.
An update released by the Reserve Bank of Zimbabwe following today's auction found that a total of US $ 14.3 million had been allocated out of the 228 bids received.

According to RBZ, the highest bid was 82.0000 ZWL while the lowest was 70.0000 ZWL.
The weighted average rate was therefore ZWL $ 76.7596
A total of 228 offers were received and 55 were disqualified for a total amount of US $ 20.3 million.
Raw materials amounted to US $ 7.7 million of the allocated amounts while machinery and equipment amounted to US $ 3 million.
The retail and distribution sector received US $ 957,000, consumables including spare parts, tires and electrical appliances took in US $ 670,000, pharmaceuticals and chemicals $ 648,000 US.
Service Loans, Dividends and Divestments received $ 760,000, Paper and Packaging $ 350,000, and Fuel, Electricity and Gas received $ 224,000.
The RBZ says that offers that were not eligible in terms of priority list were disqualified, including those with insufficient FCA balances, while some were allocated on a pro rata basis.