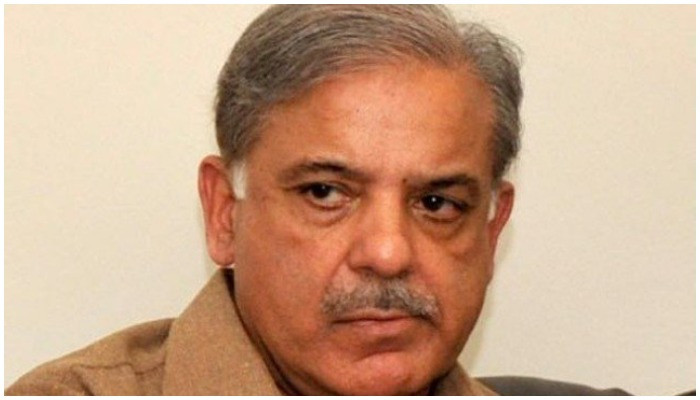 Shahbaz says rising dollar could be the result of "clandestine IMF deal"
ISLAMABAD: Opposition leader in the National Assembly Shahbaz Sharif, in his criticism of the economic policies of the government in power, said that the rise in the value of the dollar could be the result of a "clandestine agreement with the Fund international monetary policy (IMF) ", Geographic news reported Monday.
Shahbaz, in an official statement, said the people are getting poorer with the rising dollar, but the government is oblivious to their misery.
"History has witnessed that any increase in dollar prices has always increased inflation in the country," Shahbaz said, adding that leaders maintain "criminal silence" on the issue of rising dollar prices, while like their silence on inflation.
The opposition leader called the continued rise in dollar rates "destructive" to the national economy and "dangerous" to national security and urged the government to inform parliament of the outcome of talks with the IMF if the agreement with him was not concluded. t finished.
"There is something fishy about hiding the terms and conditions agreed with the IMF from parliament," Shahbaz said.
He said people are paying the price for accepting the terms offered by the IMF in terms of inflation and unemployment.
The rupee hit a new all-time low of 174.43 rupees against the US dollar in the interbank market on Monday amid mounting pressure from import payments as well as looming uncertainty over a delay in the decision of the IMF on the resumption of the Extended Financing Facility (EFF) of $ 6 billion.
Today the dollar has increased by Rs 0.43 in the interbank market, while in the open market the dollar has increased in value by Rs 1.20.
Currently the value of the dollar is Rs175.5 on the open market.