Liberia: US policy change? John Kerry versus. Hillary Clinton – A Tale of Liberia from the Band
---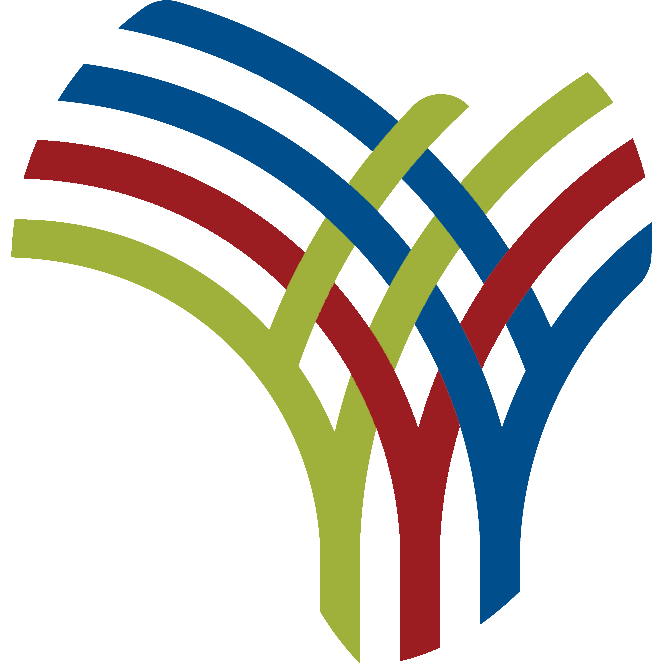 In her four years as U.S. Secretary of State, Hilary Rodham Clinton made two key visits to Liberia – the first on a tour of seven African countries in 2009 and another to attend the second inauguration by her longtime friend, Ellen Johnson-Sirleaf. in January 2012.
Sirleaf, in return, met Clinton nearly a dozen times during his first term, on separate visits to Washington, culminating with a final meeting that marked the signing of a partnership agreement between the United States. and Liberia. The initiative focuses on what observers see as three complex issues and therefore requiring an open and coherent dialogue between the two nations: agriculture and food security, energy and electricity infrastructure, and human development.
…
Content of the AllAfrica subscription
You must be a subscriber to allAfrica.com for full access to certain content.
You have selected an item from the AllAfrica Archives, which requires a subscription. You can subscribe by visiting our subscription page. Or for more information on how to become a subscriber, you can read our overview of subscriptions and contributions.
You can also freely access – without subscription – hundreds of articles on Africa today and thousands of recent news articles from our home page »
Already subscribed? Log in for full access to the article