Dollar value of home sales in Northumberland last year tops $1 billion
With the total dollar amount of home sales in Northumberland last year exceeding $1 billion, 2022 is already an expensive start for potential buyers.
The average home price jumped to $1,122,819 in January, an increase of nearly 60% from the same month in 2021.
Low inventory continues to drive sales prices up, but the sharp increase in the average can also be attributed to a number of high-priced homes being sold as well as buyers rushing to get ahead of what they perceive to be a booming spring market, says Stacy Vermeire, president of the Northumberland Hills Association of Realtors.
She adds that the higher-priced homes may still have been on the market from last year and were bought up because there simply weren't enough other options available.
"We certainly saw a lot more niche sales in January."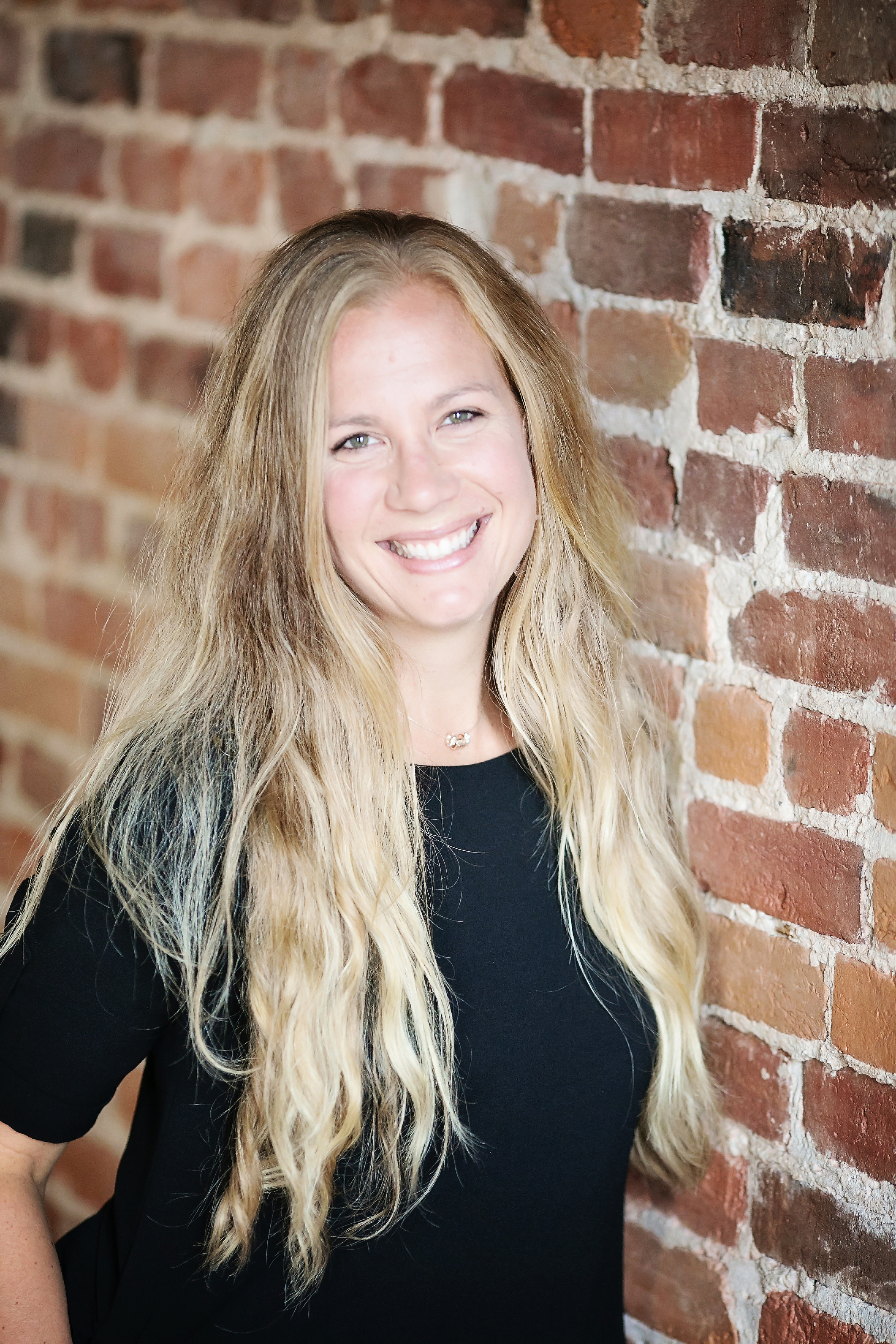 Even though December was a relatively slow month for the local market – 54 units were sold through MLS, a 25% drop from the previous year – looking at 2021 as a whole, home sales were up slightly, pushing the total dollar value the highest it has ever been.
The average price of a home purchased in Northumberland in December 2021 was a record $876,448, compared to the annual average of $828,177, both representing increases of around 30%. at the same time in 2020.
The price increase was heavily influenced by a lack of inventory in the market.
At the end of 2021, active residential listings stood at 45, down more than 50% from the end of 2020 and a three-decade low.
January saw a gain of more than 20% over last year in new listings on the market, with 93, but Vermeire is quick to add the bump is not likely to be the beginning of the end for inventory problems locally.
"There's always a slight increase in January because people are past the holiday mood and into a new year," Vermeire says.
"Currently we're sitting at less than a month of inventory and for a balanced market, we're hoping to see inventory at around 3.8 months, so I think it's going to take a while for this issue to unfold. inventory is resolved; it could take years to be perfectly candid.
Although the most immediate future of the market cannot be known, Vermeire says there is hope in the industry for the traditional push of a spring market, but she is realistic about what it will look like.
"We're not going to hit that 3.8 months of inventory, it's just not going to happen. But could you see a little more inventory than last year? Maybe."
Even if the inventory improves, it does not necessarily mean that it will be easier for local buyers.
Over the past six months, Vermeire has noticed an increase in out-of-town investment buyers, particularly in the county, looking for a relatively affordable rental property. This influx increases competition for local buyers, especially for mid-range homes that would generally be attractive to first-time homebuyers or retirees.
"Investors were still there, but they seem to be making up a growing share of buying power in the midscale market," says Vermeire, who sees a lot of investment properties turned into short-term rentals because it's more lucrative. .
"But it takes a full-time tenant opportunity out of the market, making it somewhat difficult for traditional tenants to find a one-year lease at a fair price."