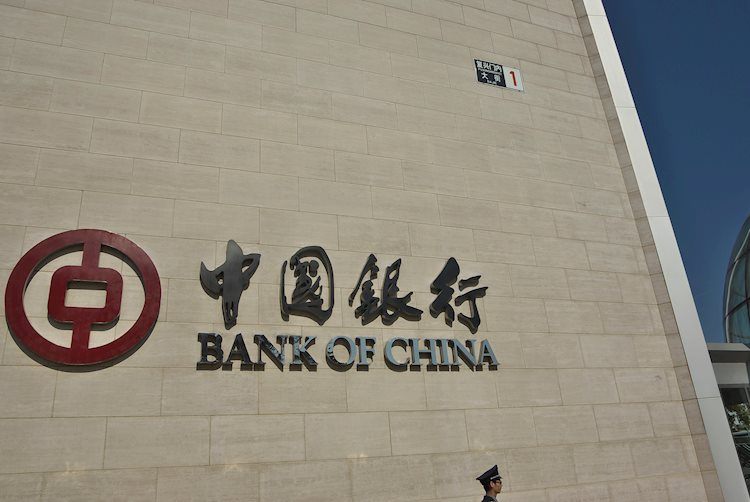 China Interest Rate Cuts Support DXY on Widening US Policy Gap, More Cuts Coming According to Chinese Media
After a monthly meeting, the PBOC cut the one-year prime lending rate by 5 basis points to 3.65% from 3.7%, while the five-year rate was cut by 15 basis points to 4 .3% against 4.45%, thus reducing the cost of payments. on existing loans.
Markets reacted negatively to policymakers' decision to cut lending rates amid worsening turmoil in the economy. China's economy narrowly avoided a contraction in the second quarter with an expansion of just 0.4% as virus lockdowns weighed on industrial and consumer spending. Nevertheless, despite the economic damage inflicted by his tough virus policies, President Xi Jinping's signature strategy remains in play even as much of the world drops restrictions.
In recent trade, there is news that the Securities Times of China has reported that China may reduce the RRR this year to compensate for the maturity of the MLF. The article indicates that RRR reductions can lower prime lending rates. It should be noted that this is a state-run agency that reports such views.
We saw another drop in the yuan to its lowest since late summer 2020 at 6.8753 overnight. This was good news for the US dollar as the policy gap widens, but it will likely continue to weigh on the Aussie, reflecting China's position as the biggest buyer of Australian resources. The real estate crisis, which accounts for around a quarter of gross domestic product, is also under pressure, hitting Australia's iron ore export market.