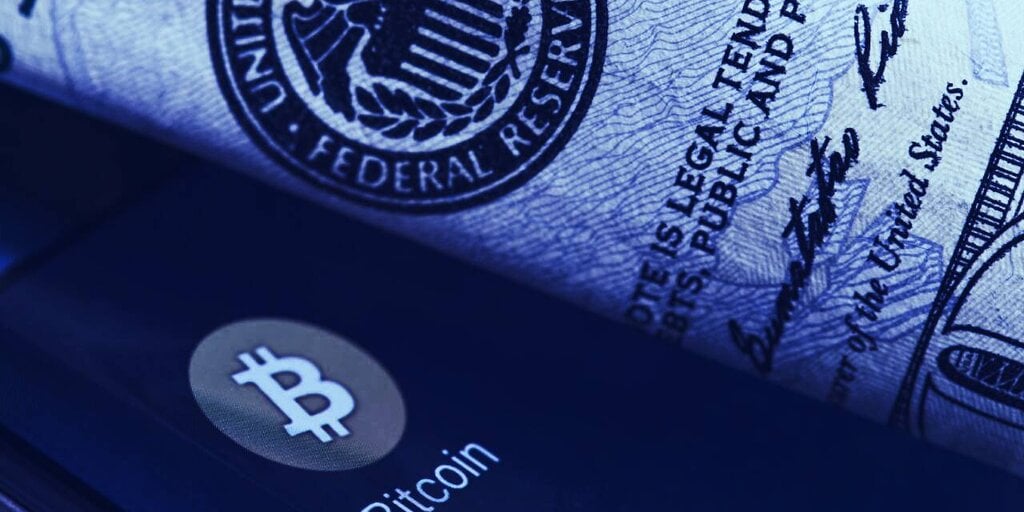 Bitcoin and Crypto Markets Slide as US Dollar Climbs
In short
Large-cap cryptocurrencies like Bitcoin and Ethereum saw significant losses.
Ethereum liquidity and whale activity hit yearly lows.
The improving US Dollar helps the US economy but hinders Bitcoin's appeal.
Article sponsored by AAX
This sponsored post was created by Decrypt Studio. Learn more about the partnership with Decrypt Studio.
The best of Decrypt straight to your inbox.
Get the best stories curated daily, weekly highlights and deep dives straight to your inbox.